Decorative fittings manufacturer
All kinds of accessories for the home, architecture and interior design projects
At Herrajes Evi, you can count on us to offer well-designed, quality products to our customers.
For many years now, we've set the gold standard for the manufacture of all kinds of door stops. We offer our customers a wide variety of door stops with different materials, finishes, fixings and types. These include self-adhesive door stops, door stops with a dual installation system, wall-mounted door stops or door stops with retainers. They're made of premium-quality raw materials: stainless steel and brass.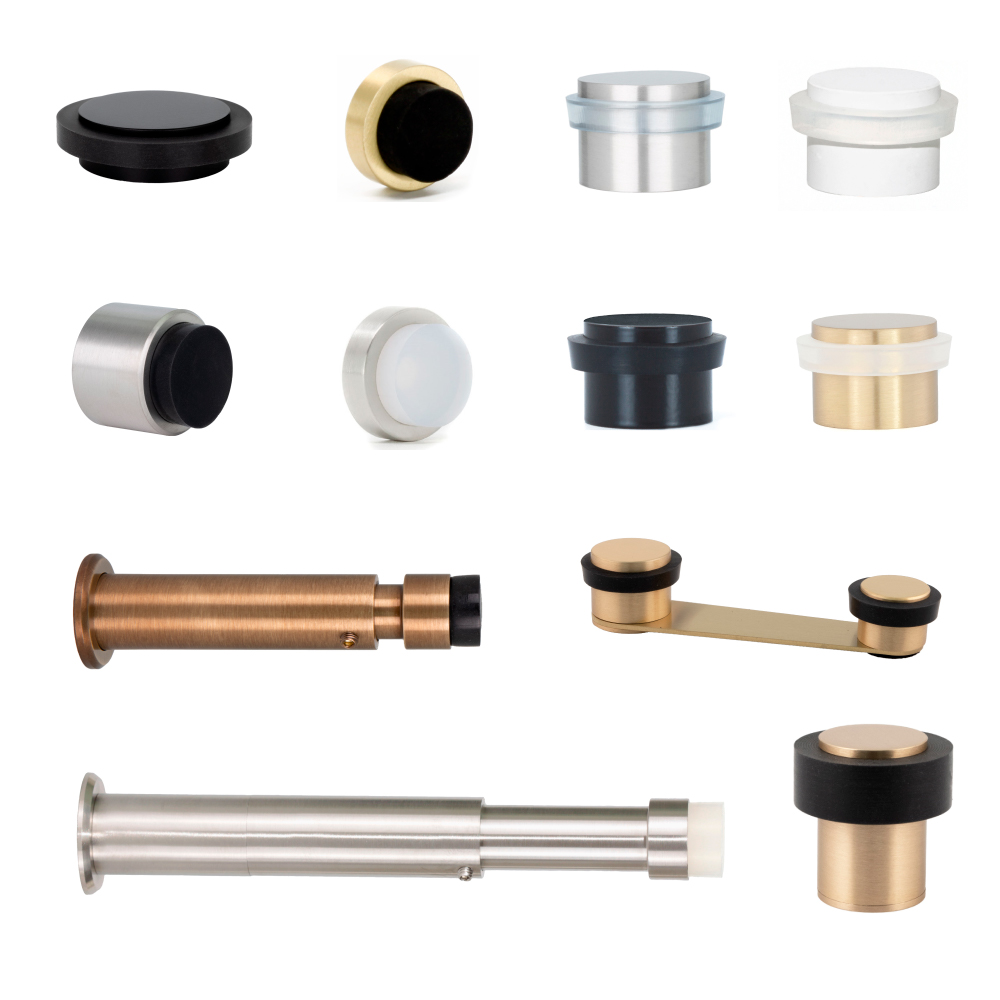 We're manufacturers. We produce all our products on-site at our own facility and we add value to them through handmade finishes. Herrajes Evi was created with the aim of gaining a strong market position through its unique style, while offering products of superb quality. 
We have a clear focus on internationalisation and our products can be found in countries across Europe, America, Asia and Oceania. What's more, we make every effort to keep our customers satisfied by offering friendly service tailored to their needs.
The fact that we're manufacturers means that we can propose new solutions to our customers. To this end, we have a wide range of decorative accessories for the home or interior design projects. What's more, we listen to our customers' specific needs to offer bespoke items.