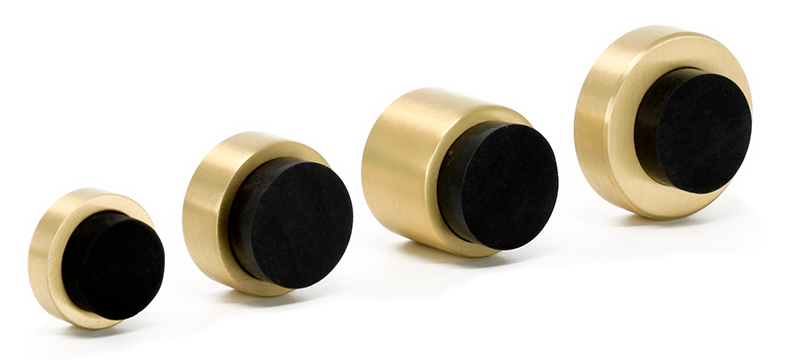 At Herrajes Evi, we've been designing and manufacturing all kinds of decorative accessories on-site at our own facility since 2009.
Herrajes Evi is born of more than 20 years of expertise in the sector with clearly defined values from the outset. We are proud of our uncompromising commitment to the quality of our products and the friendly, personalised customer service we deliver. We've grown and evolved year after year thanks to:
We've grown by expanding our product catalogue and venturing into new markets until reaching international customers.
In-house design and manufacture
Right from the start, we thought of offering our own product range. We had the necessary expertise and equipment to manufacture products of excellent quality designed by us. What's more, during a large part of the production process, we add value to our products by crafting each item by hand. 
Our products are handmade. Our technicians finish each item by hand, which is why our customers choose us. We painstakingly finish each piece by hand to obtain products with their own distinctive style. 
The raw materials are always of premium quality: stainless steel and solid brass. 
We have a clear international focus. Ever since its creation, Herrajes Evi has been committed to expanding into new international markets. This has been possible thanks to the evolution of our product catalogue, the development of specific products for the target markets and a world-class sales network. The fruit of these efforts is the recognition of Herrajes Evi by countless architects at the international level, which is why our products can be found in important buildings all over the world.