We manufacture our products using raw materials of the utmost quality. But the real reason why our products are a cut above the rest lies in their handmade finishes. All our products are finished by hand, which is why each item is unique.
We use stainless steel in our entire product catalogue. The products come with different finishes: satin matte, black lacquer and white lacquer. All of them are finished by hand.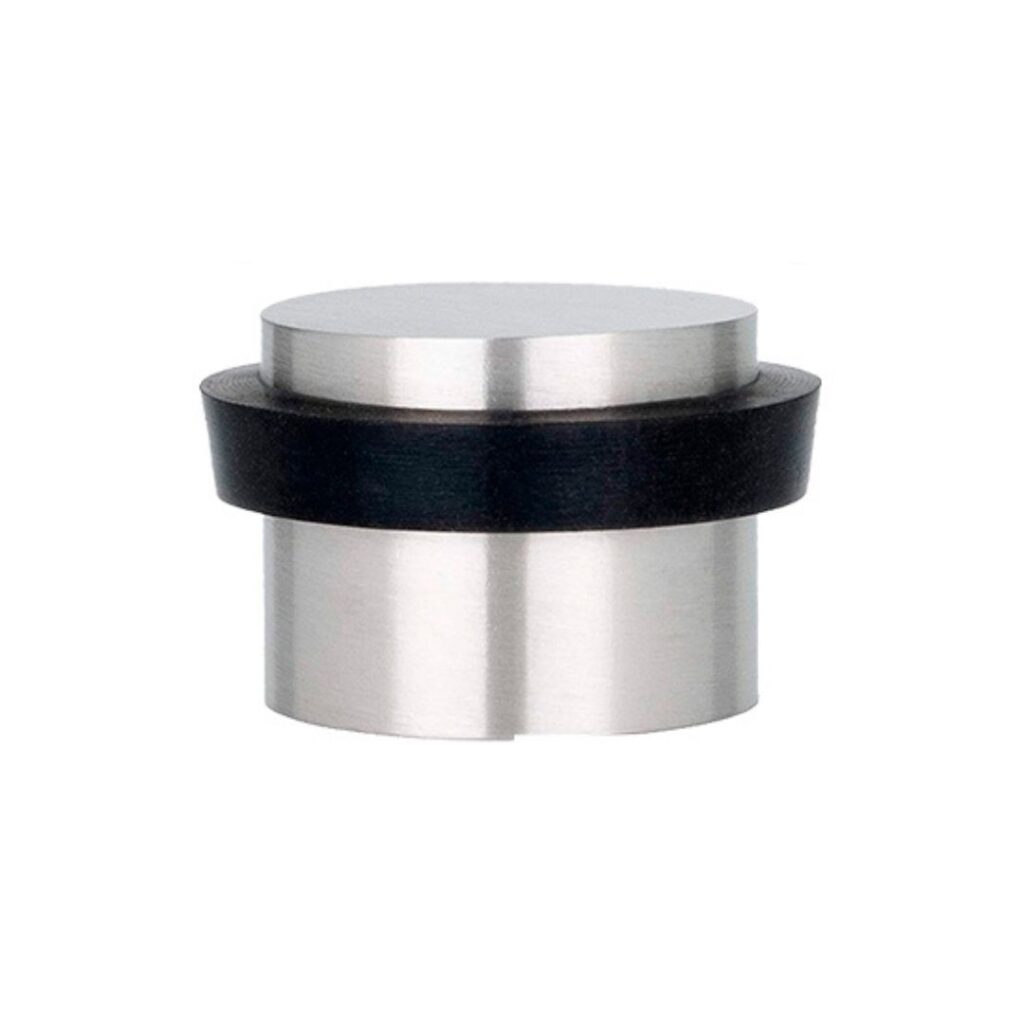 Stainless Steel Black Rubber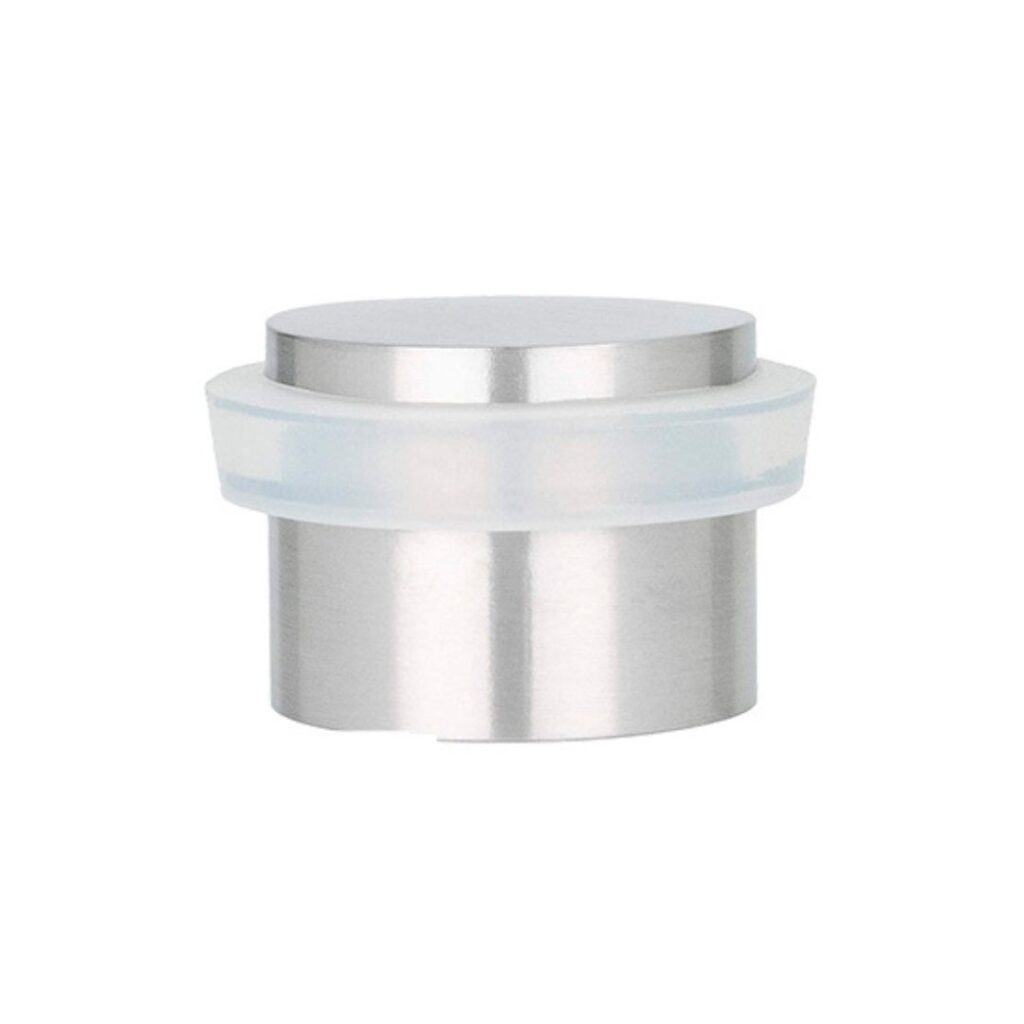 Stainless Steel White Rubber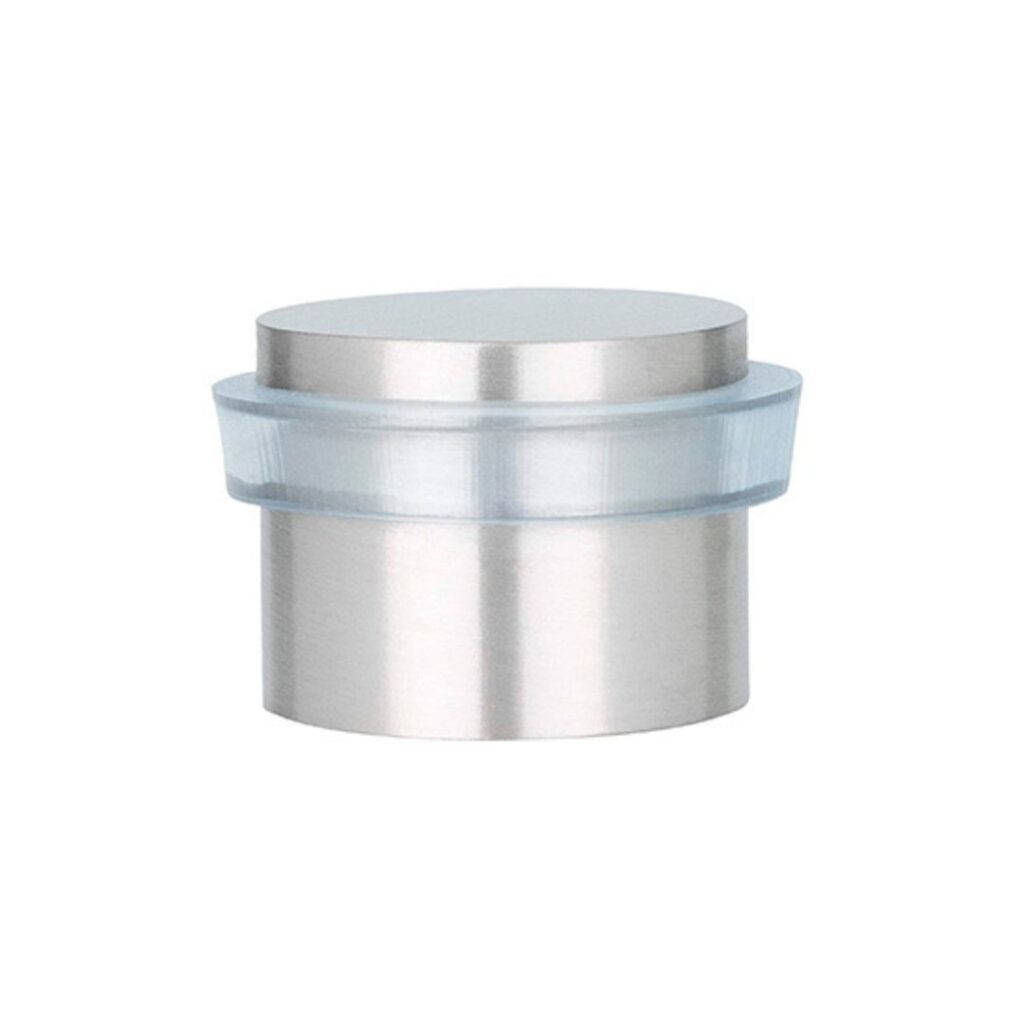 Stainless Steel Transparent Rubber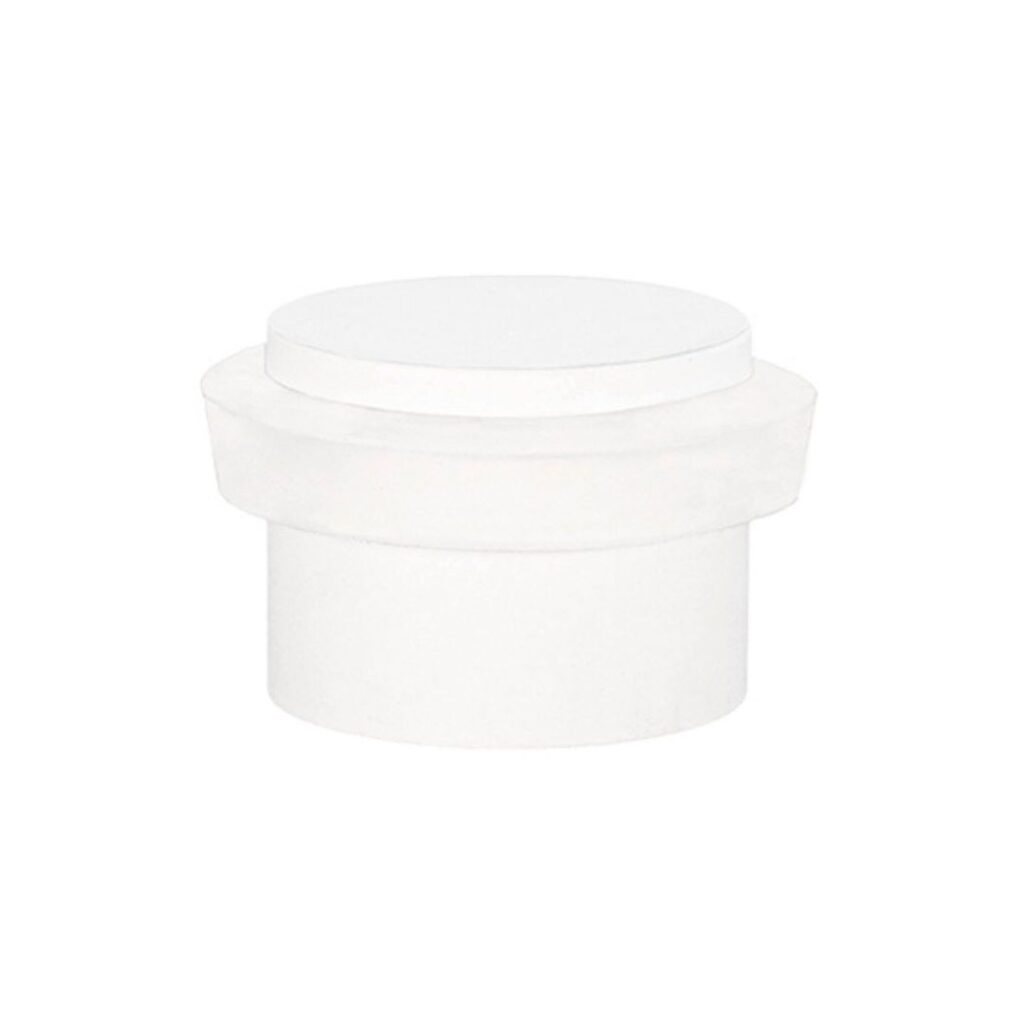 White Lacquered Stainless Steel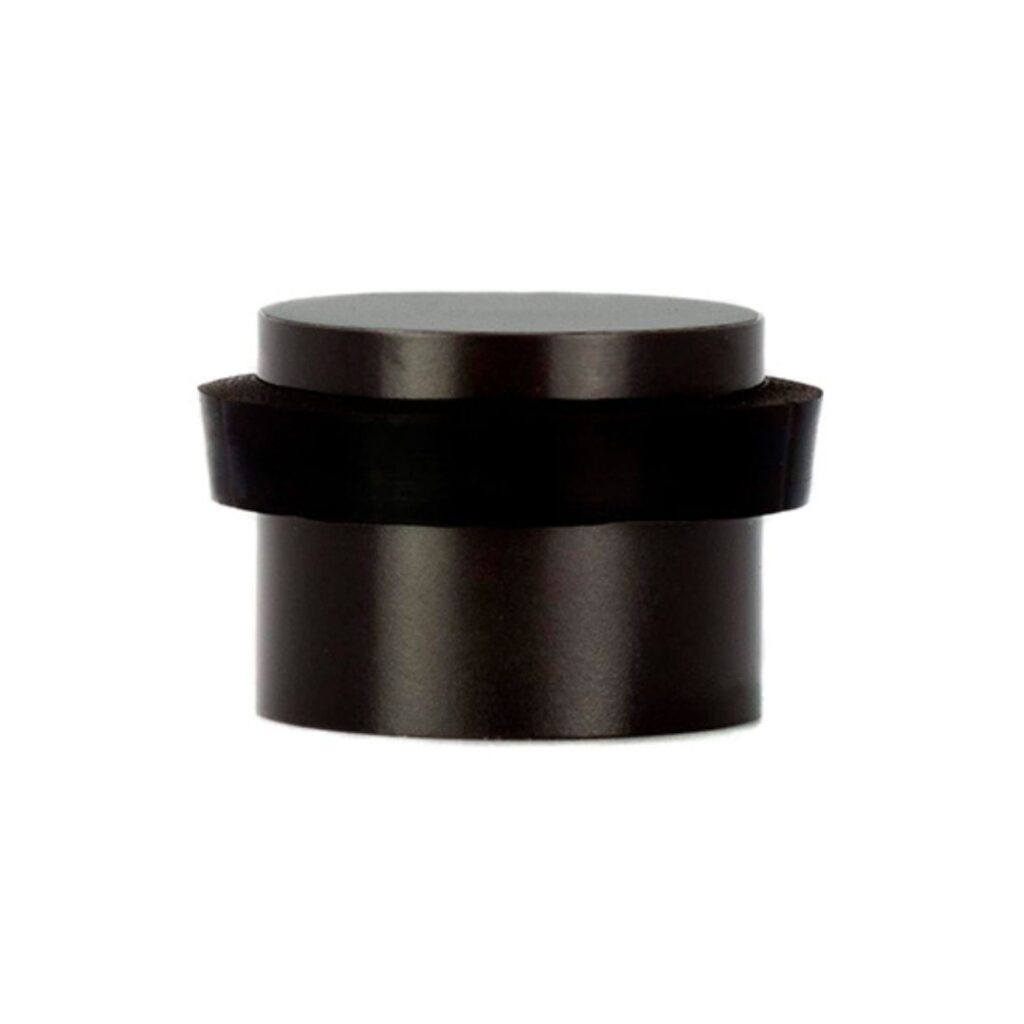 Black Lacquered Stainless Steel
We also offer a wide range in brass, a material with an attractive colour. As we work each item by hand, we achieve the following finishes: gloss, satin matte, aged leather and rustic.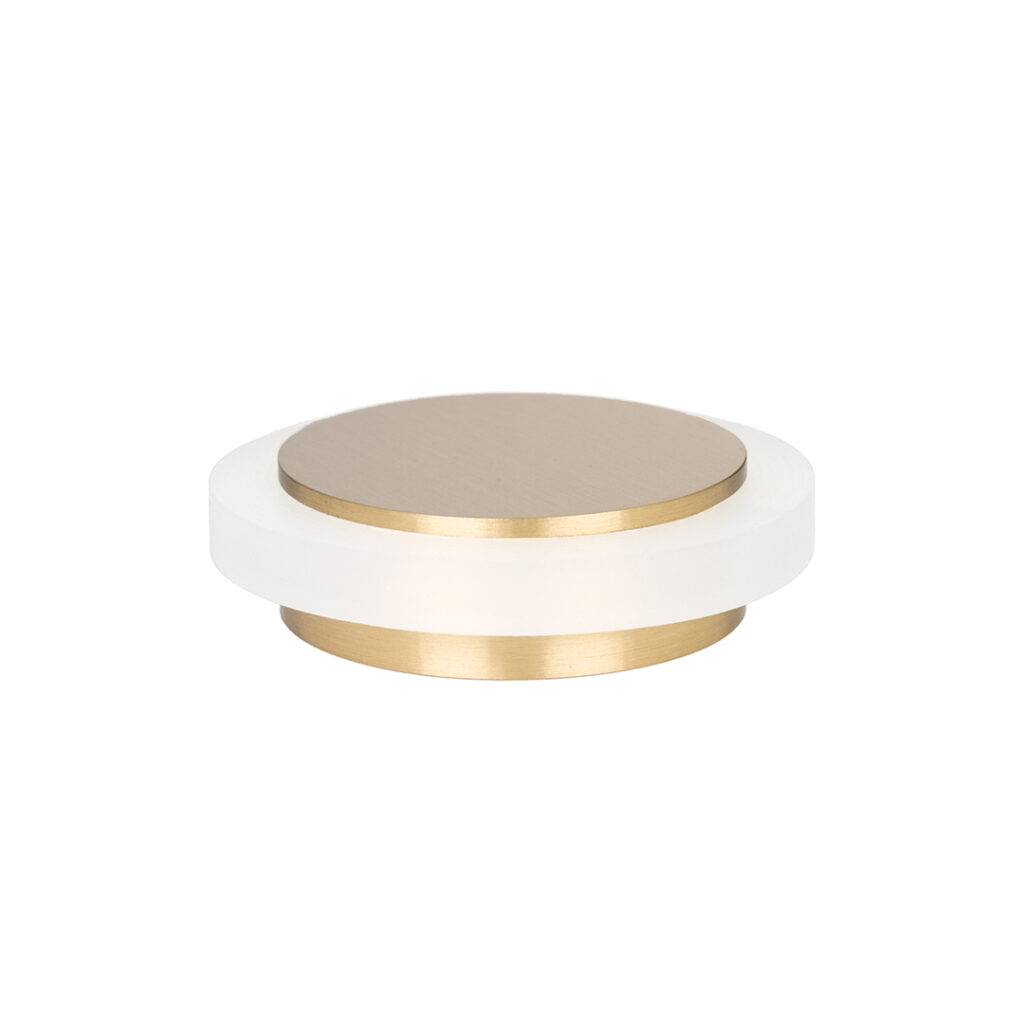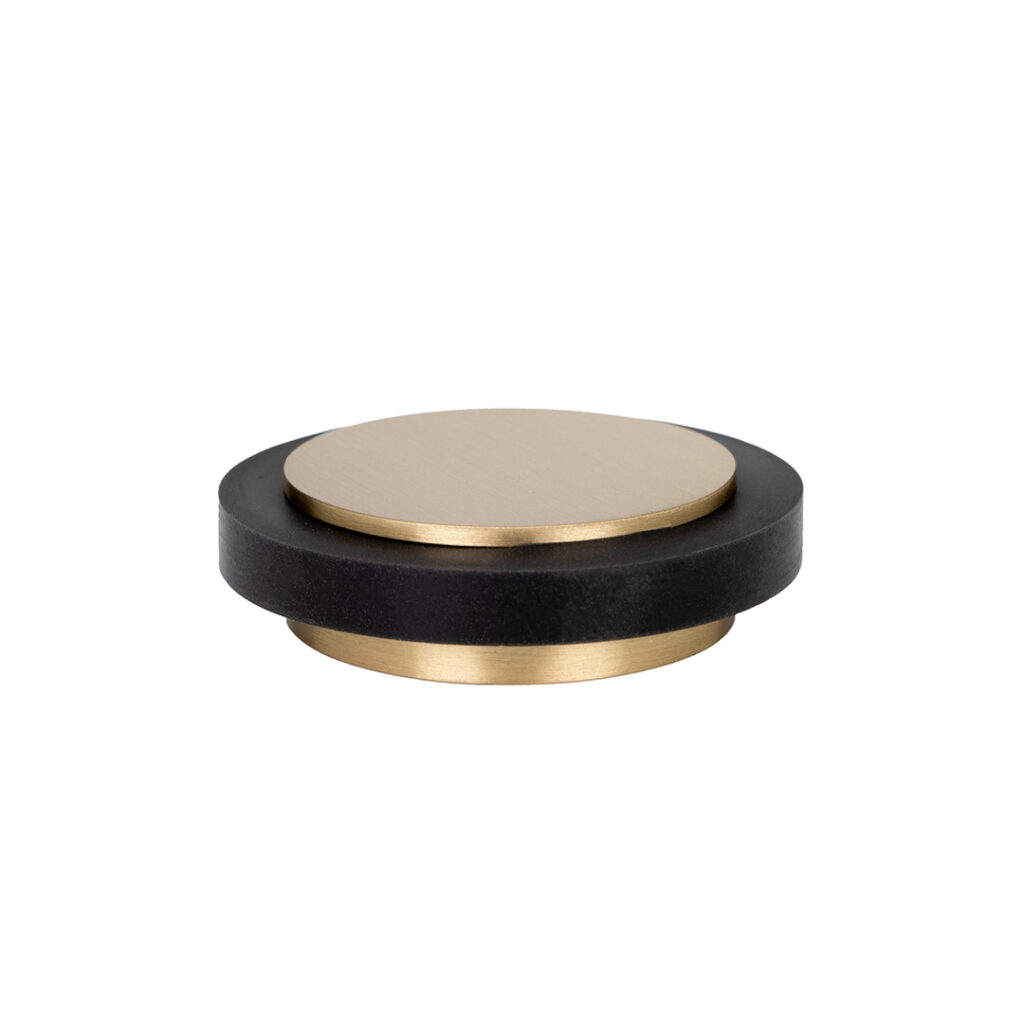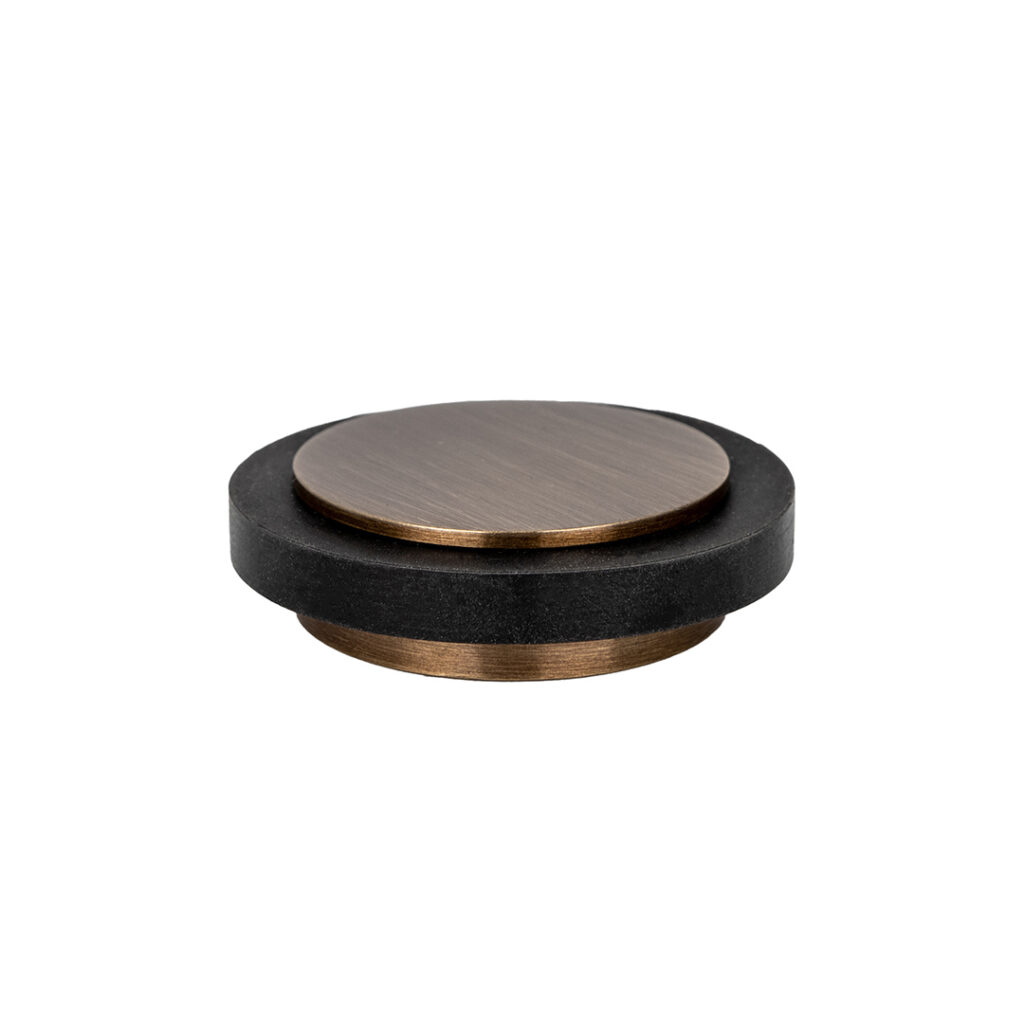 Brass Leather Black Rubber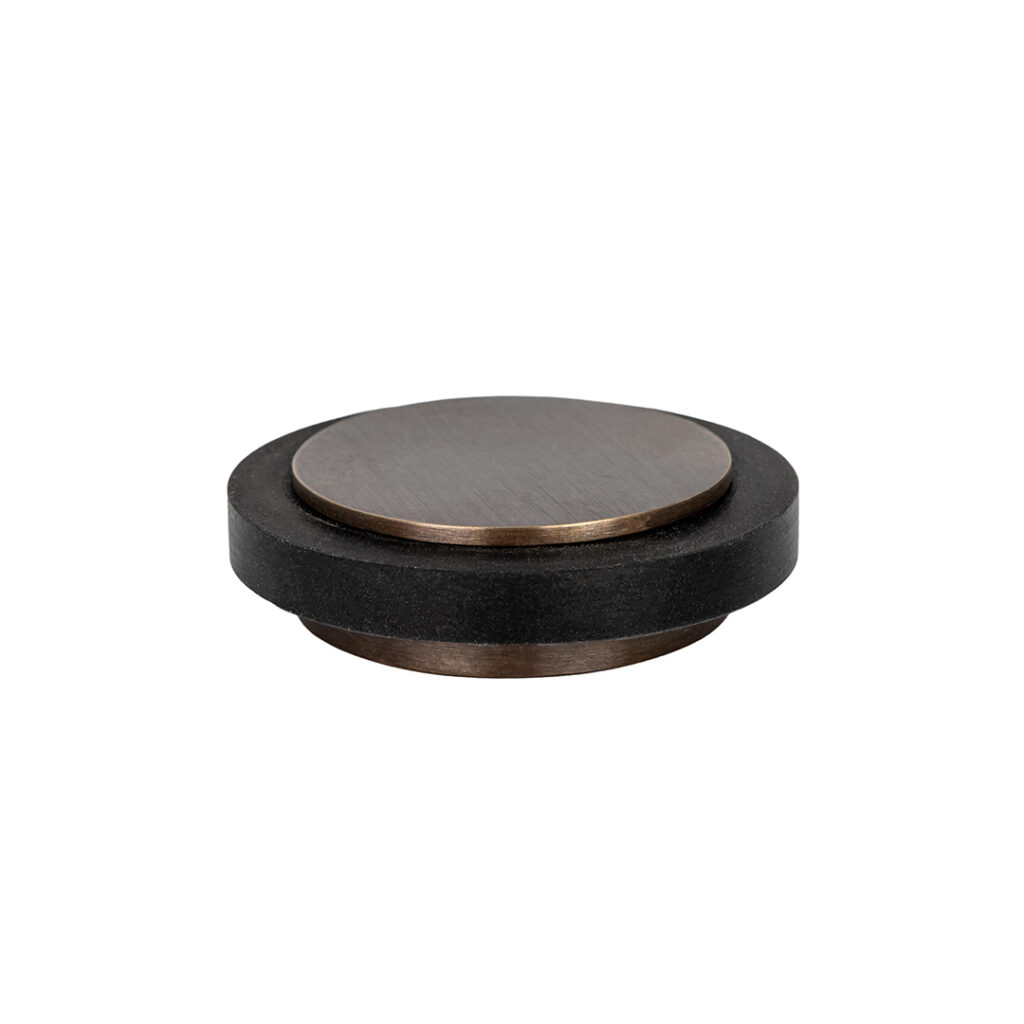 Rustic Brass Black Rubber