Aside from the fact that we have a large product catalogue, we can also manufacture bespoke items tailored to our customers' needs.
Door stops attached to the floor. You'll find door stops and door stops with rotating retainers in different materials and finishes.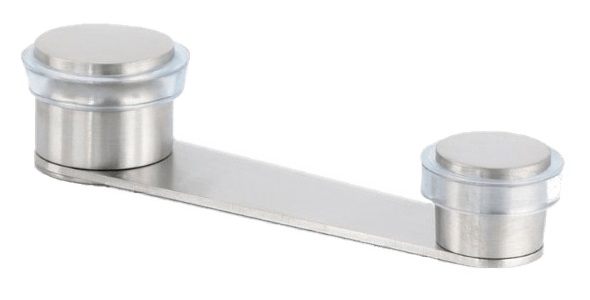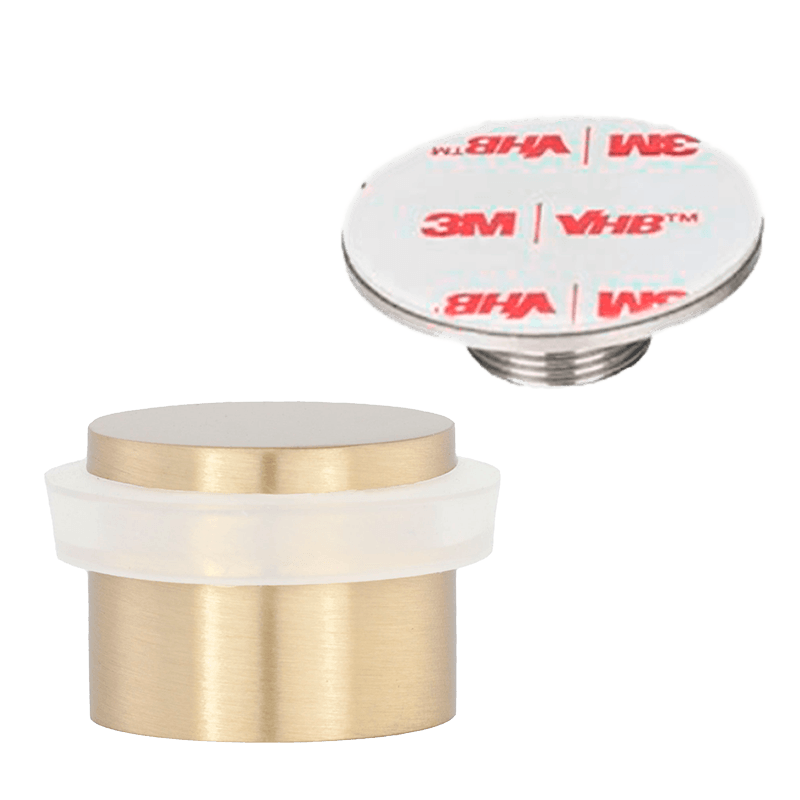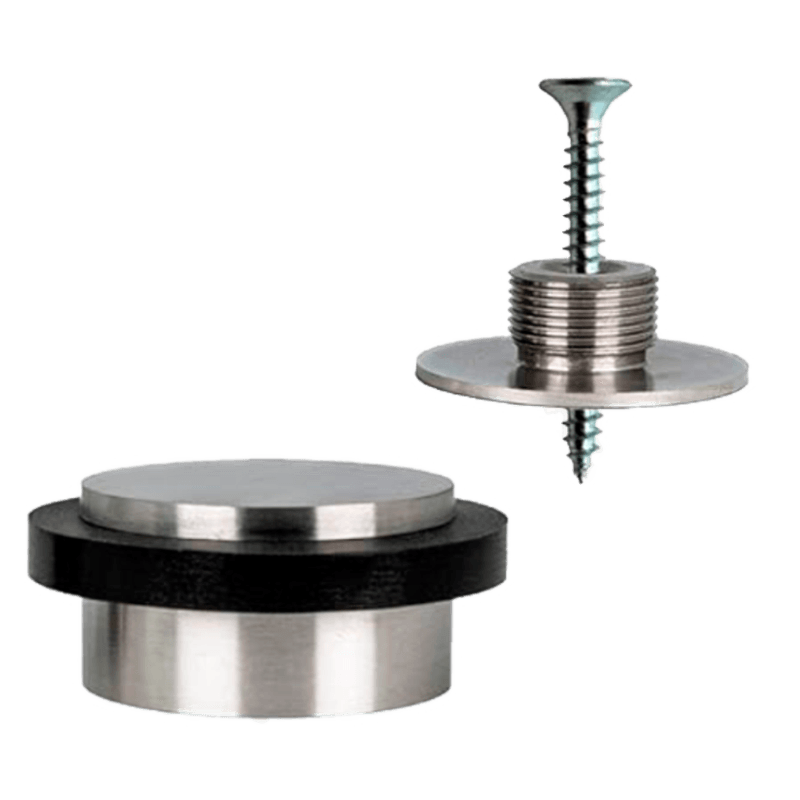 Door stops attached to the wall. We design door stops of different lengths designed to be positioned at the height of the door handle or wall and skirting board.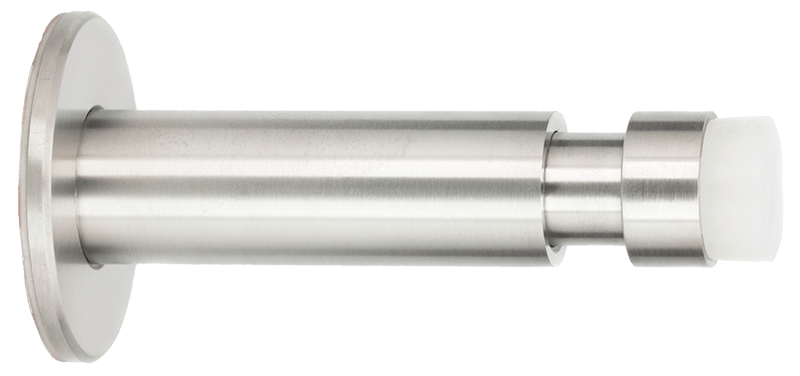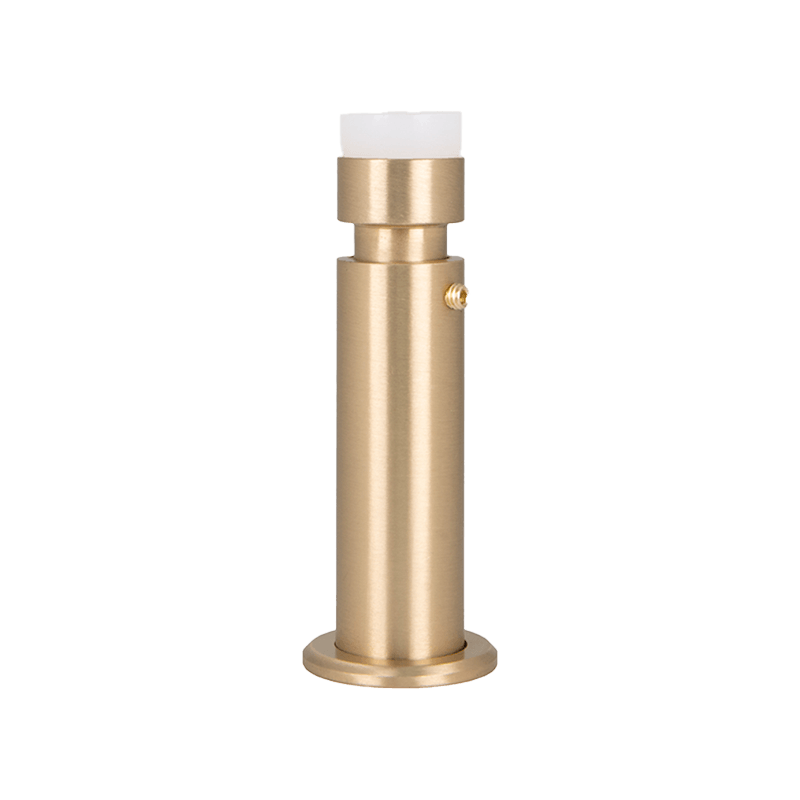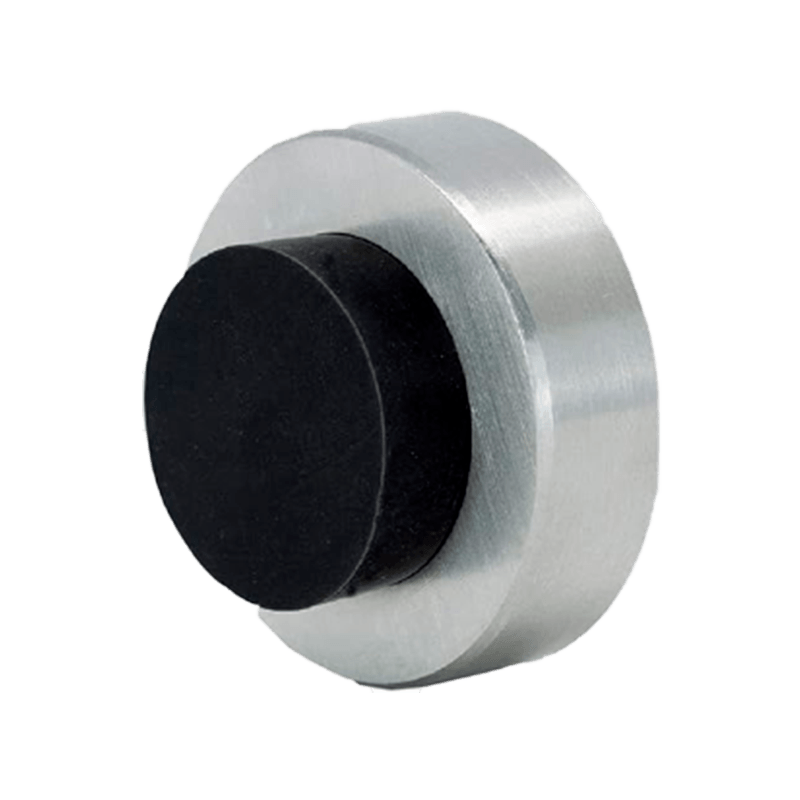 Numbers, Letters and Signs
Designed for houses and/or doorways. We manufacture different signs and 3mm-thick stainless-steel plaques.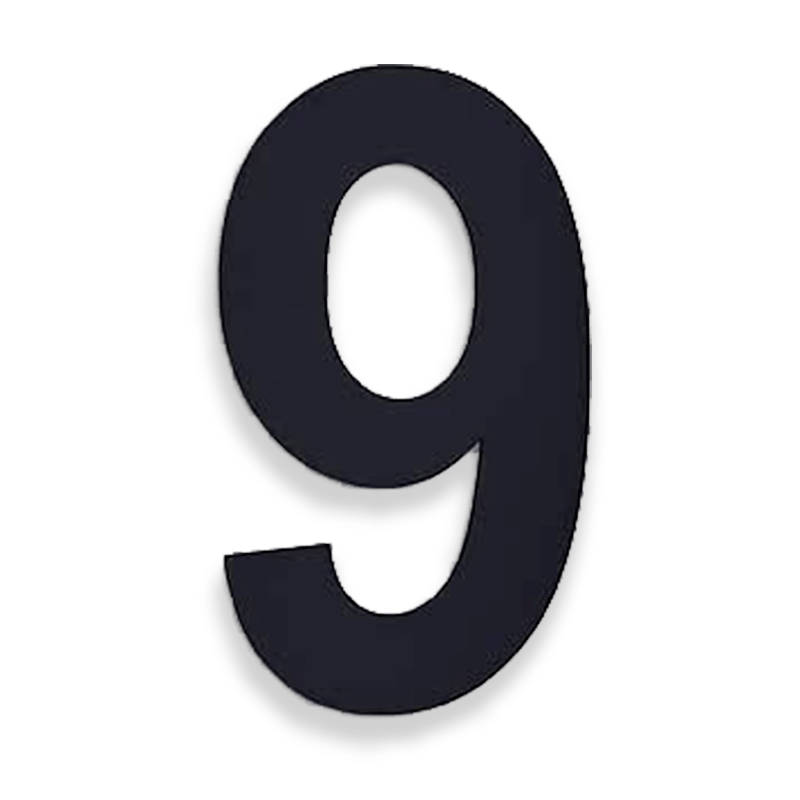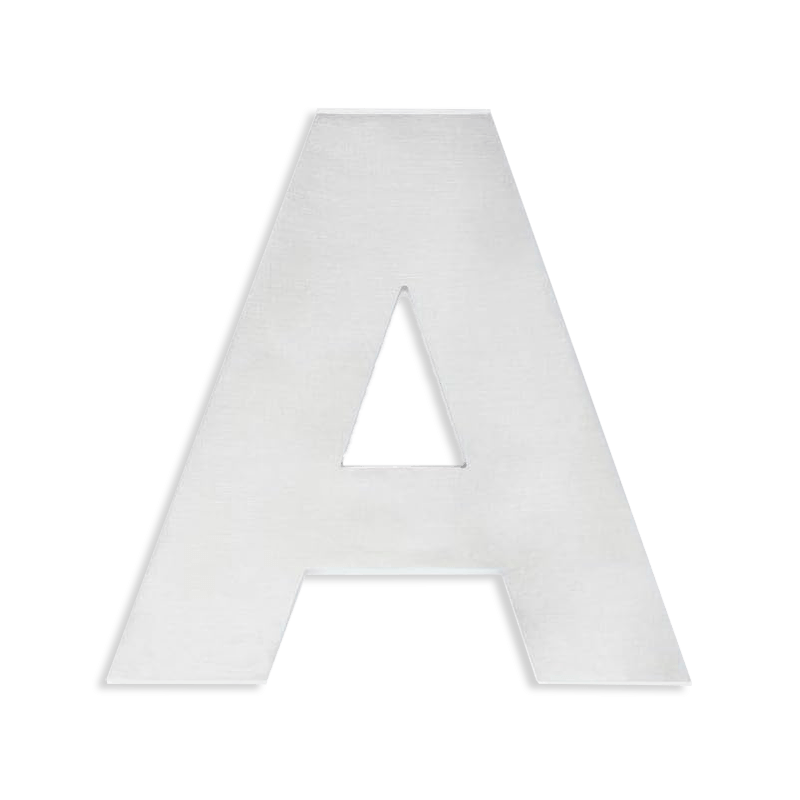 They can be used in many ways, from decorative purposes to use in warehouses as they can bear heavy loads.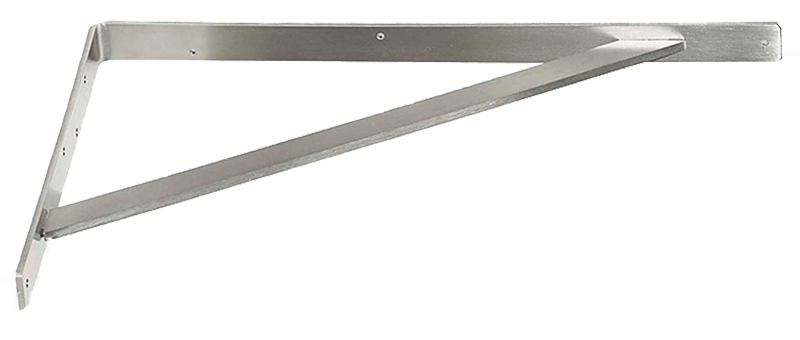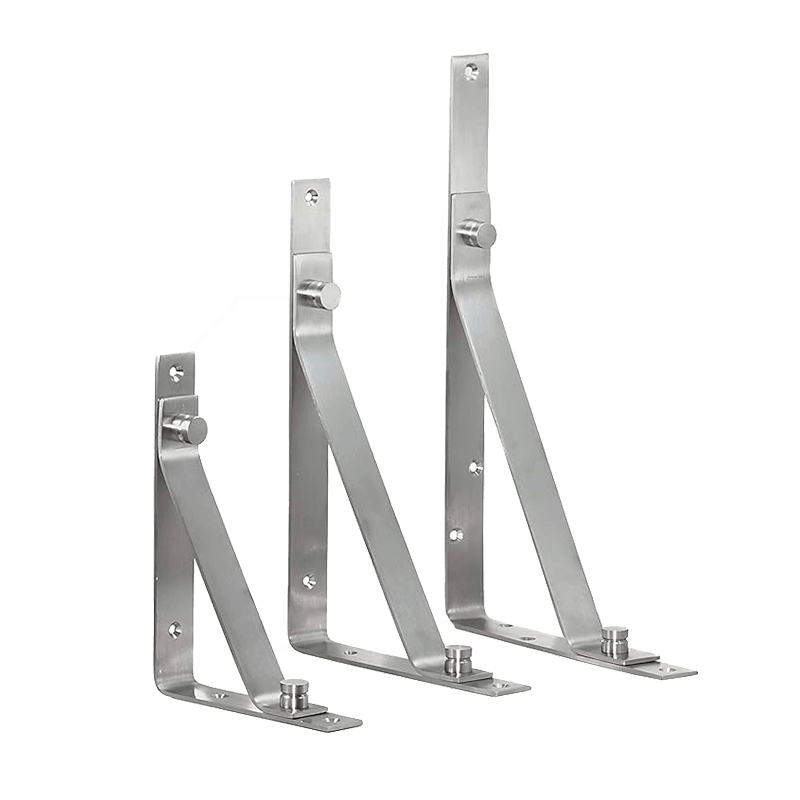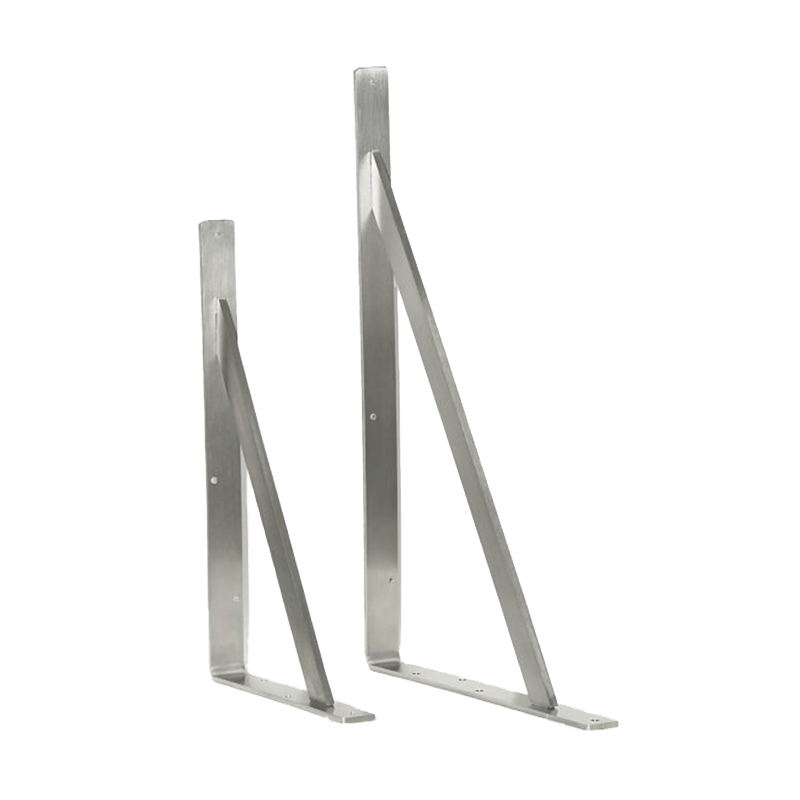 Wall-mounted Hooks or Pegs
Wall-mounted accessories to hang towels, bathrobes or clothing in different shapes and sizes made using matte stainless steel.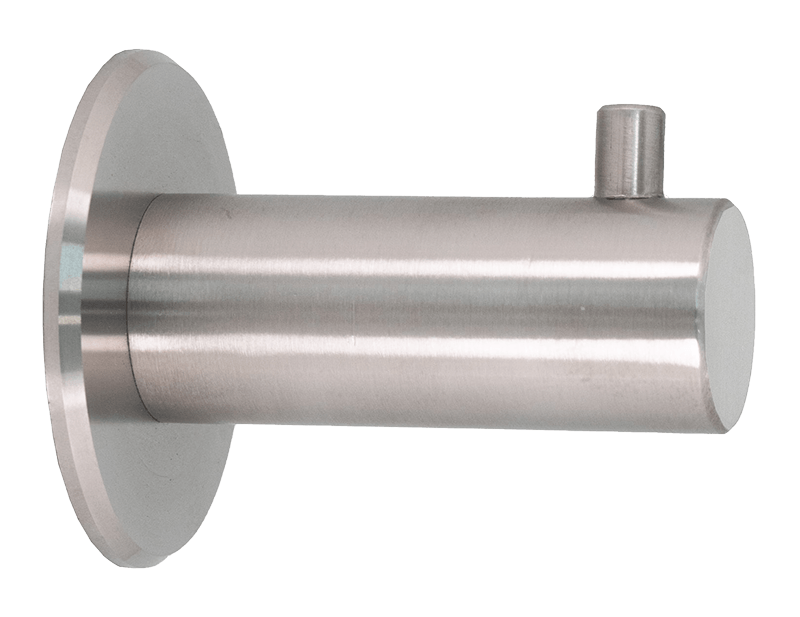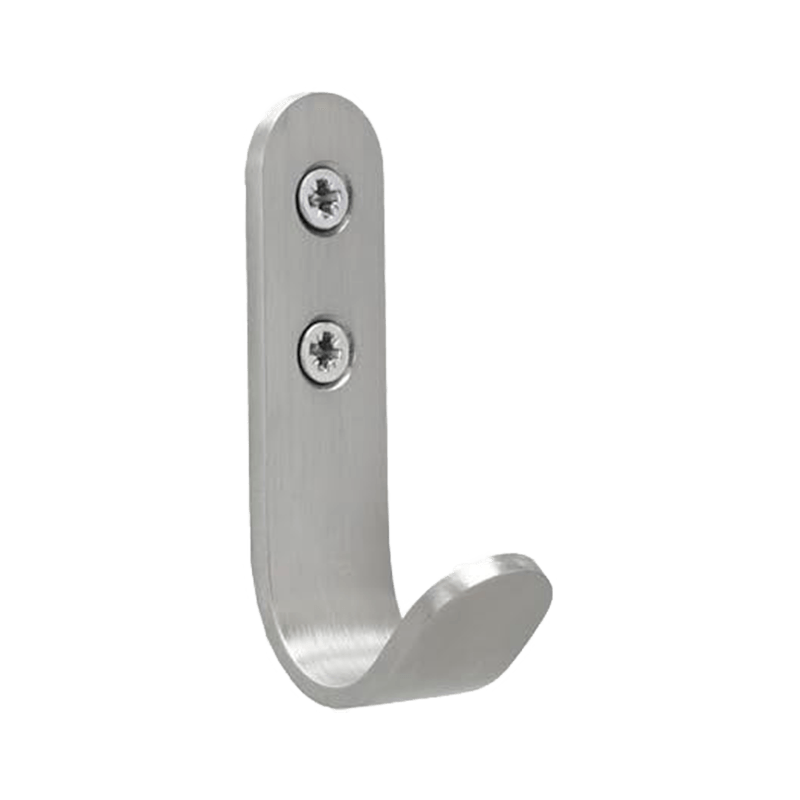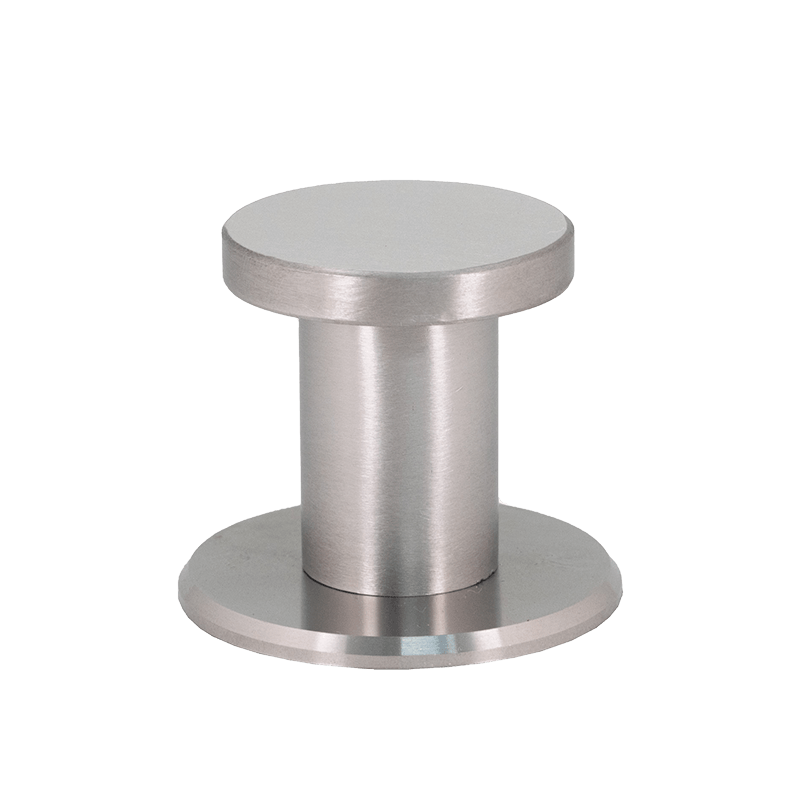 Minimalist, elegant designs in different finishes for doors and furniture.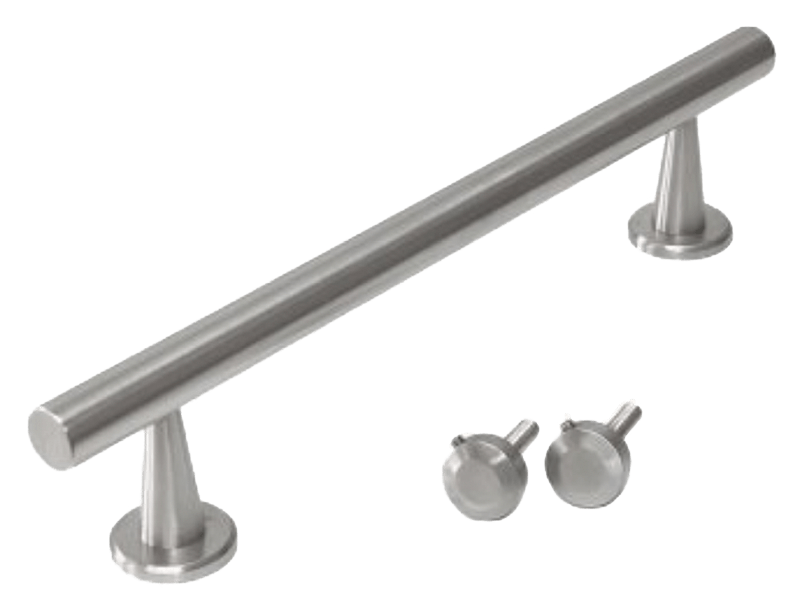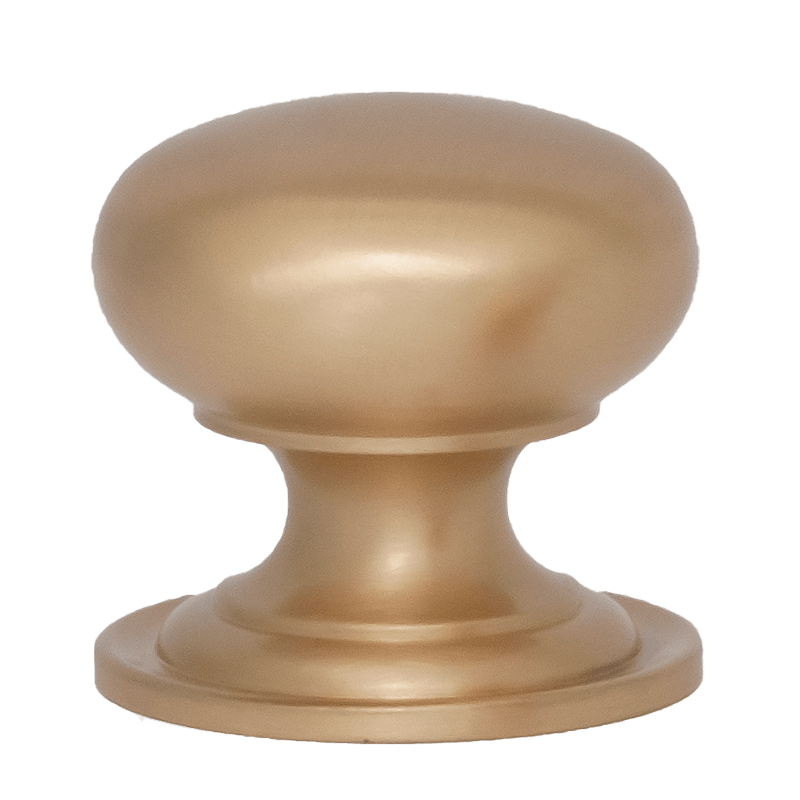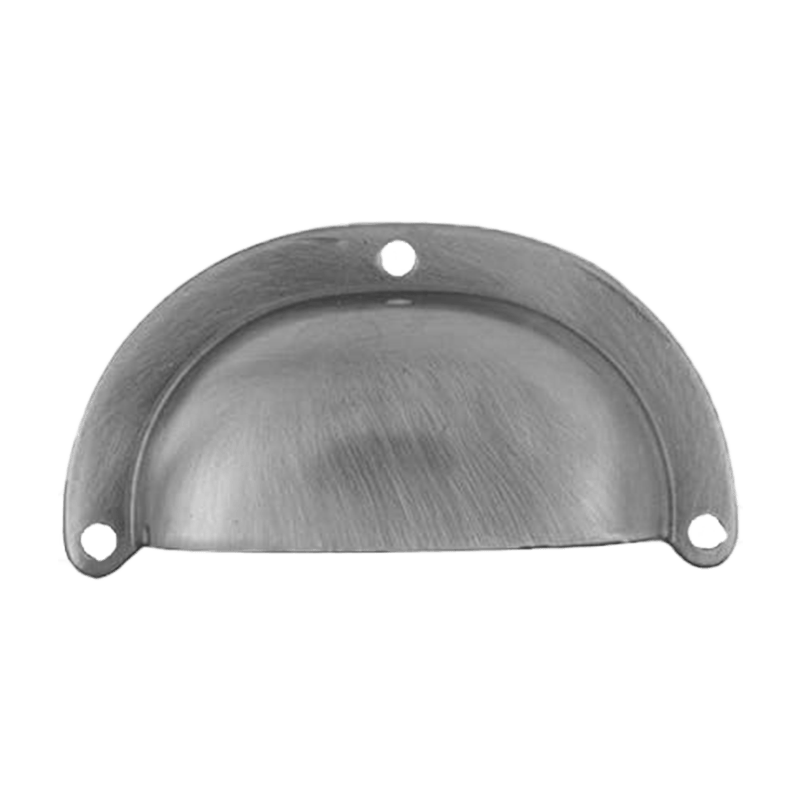 Descarga nuestro catálogo
Acceso al catálogo mediante ingreso de correo electrónico: